Featured Entries
Know a good UDE website or resource?
The Accessible Virtual Campus
Student Services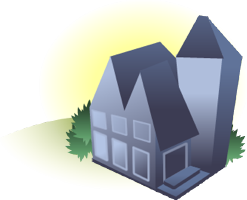 Registration, advising and student medical facilities are a few examples of services that are housed in this building. To improve access for all students, considerations on delivery of these services, adaptation of the built environment and related research reports are annotated below. Additionally, the myriad of forms and handouts generated by these services require universal design considerations as they are developed. See the Instructional Methods and Media & Materials pages for guidelines.