Featured Entries
Know a good UDE website or resource?
The Accessible Virtual Campus
Student Union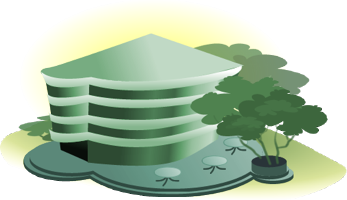 Diverse activities take place in this building - meetings, food service, exhibitions and theater to list a few. There are many considerations in this multi-purpose building to insure that the building and all of it's programming and services are accessible for students, staff and community.
Also, see the Instructional Methods and Media & Materials pages for creating accessible publicity for union events and services.