Featured Entries
Websites:

Accessible PowerPoint
Know a good UDE website or resource?
The Accessible Virtual Campus
Information Technology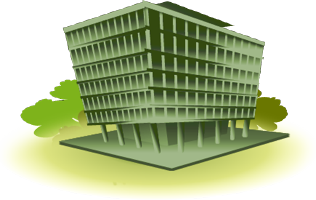 Every day campuses become more and more dependent on information technology. Technically, it includes resources related to computer workstations in labs, electronic device-based instruction such as clickers or pod-casting, computer mediated media, distance education, file servers, student data management, web accessibility and assistive technology. However, most information technology services on campuses tend to focus on servers, email, websites, general computer learning labs, and other data heavy management activities.
Information technology directly related to instruction is often relegated to more academic support services or as a special unit within campus information technology. On this site, the instructional technology resources mostly reside in the specific academic areas. One can also check in Classrooms & Learning if you do not find answers in this section. Also, see the Instructional Methods and Media & Materials pages for tips to help you create universally designed instructional materials.