Featured Entries
Websites:

Accessible PowerPoint
Know a good UDE website or resource?
The Accessible Virtual Campus
Video for the Classroom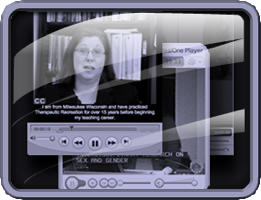 Videos have long been an important teaching tool. As technology makes video available to just about everyone who wants to create their own video for teaching or learning, more and more hearing impaired individuals are left out. Learn how to make video inclusive.