Featured Entries
Websites:

Accessible PowerPoint
Know a good UDE website or resource?
The Accessible Virtual Campus
Distance Learning and Online Learning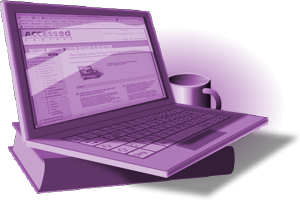 Distance learning has many unique considerations. The platform or Learning Management System has accessibility features and, to date, many companies are still in the process of working to provide more accessible systems. The other major consideration is in the design and delivery of the instruction, which lies in the hands of the instructor. As a designer, one needs to insure that materials and methods of communication are designed to be accessible to all students.