Featured Entries
Websites:

Accessible PowerPoint
Know a good UDE website or resource?
The Accessible Virtual Campus
Administration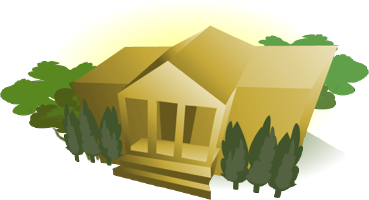 A significant amount of research supporting universal design in education (UDE) from the top down is sourced here. Legal issues are annotated, as are considerations for campus-wide UDE approaches to procurement or emergency preparedness to serve the needs of all individuals on campus, including staff, students, and community members.
Many forms and materials are generated from offices in this building. See Instructional Methods and Media & Materials pages to assure that these are universally designed and accesssible to all users.