Featured Entries
Know a good UDE website or resource?
The Accessible Virtual Campus
Arts and Humanities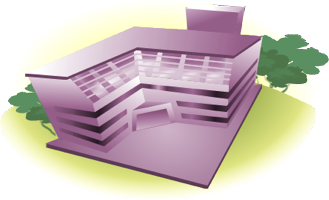 Examples of the disciplines in the humanities are languages, literature, law, history, philosophy, religion, visual and performing arts (including music). In addition to instructional approaches that are designed to include every student, unique concerns lead to some innovative approaches to making the arts and music more accessible to individuals with disabilities.
See Instructional Methods and Media & Materials links for preparing materials that will be accessible.