Featured Entries
Know a good UDE website or resource?
The Accessible Virtual Campus
Science, Technology, Engineering & Mathematics (STEM)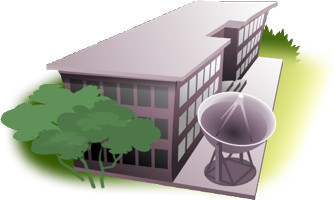 Persons with disabilities are under-represented in science, technology, engineering and mathematics (STEM) professions. Methods and technology exist to make this content accessible to all students. For example, how do people with visual or perceptual deficits work with symbols and formulas? Learn how you can help.
Instructional Methods and Media & Materials links will provide tips to help you create universally designed materials.